E Squared, Incorporated designs and manufactures custom instrumentation solutions for Original Equipment Manufacturers and Systems Integrators.



We specialize in bringing the intelligence of embedded controls to real world processes in the areas of:

Swimming Pool Filtration Controls
Equipment Monitoring and Data Acquisition
Commercial Control Systems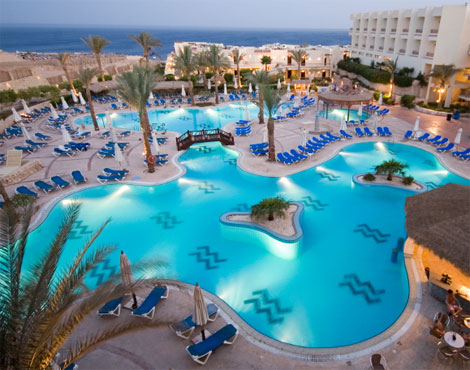 Featured Products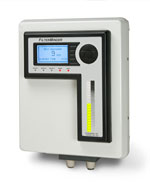 The FilterMinder Control System simplifies the automation of filtration management.


Find out more...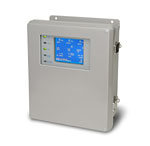 The Stark Control System executes complex filtration operations automatically.


Find out more...